TCA Chemical Peel in Peachtree City, GA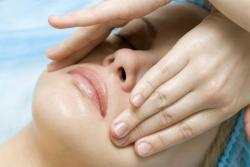 A chemical peel can work wonders for your skin if you are experiencing skin damage, wrinkles, or discoloration. At Bella Medical Aesthetics, PC we offer a safe environment where you can get a trichloroacetic acid peel or a chemical peel for acne scars. Our experienced staff is always here to help you get the look you are wanting in Peachtree City, GA. For the quality care you deserve, turn to us for caring and personalized medical aesthetic services.
Is a TCA Chemical Peel Right For You?
You may be wondering whether or not a TCA chemical peel is the right option for you. If your skin has problem areas with scarring from acne or hyper pigmentation, a chemical peel may offer just the right solution. We always have onsite doctor supervision so we can determine whether or not a chemical peel is the best choice for your skin. The doctor will typically make this determination depending on your skin type, the severity of your skin issues, and your desired outcome and availability.
Types of Chemical Peels
The Alpha Hydroxy acid is our most frequently used and lightest chemical peel since it needs no recovery time. This treatment will need to be done more often in order to get the same results as other, stronger peels. The results are usually visible after some redness and flaking of the skin. For the trichloroacetic peels and alpha hydroxy peels the procedure takes no more than 15 minutes.
Contact Us
Contact Bella Medical Aesthetics, PC for more information about our medspa services. Give us a call at (770) 286-4912 today.
---
---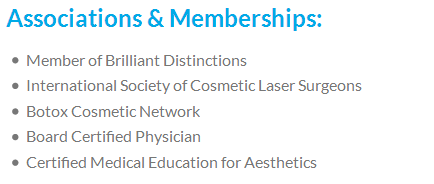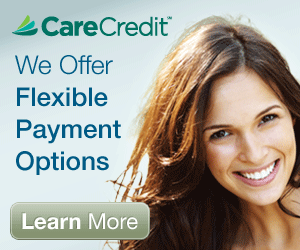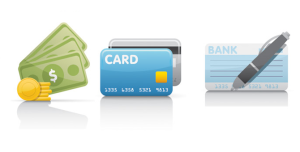 ---
Contact Us