Juvederm Treatments in Peachtree City, GA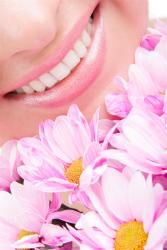 Bella Medical Aesthetics, PC offers Juvederm treatments for men and women in Peachtree City, GA. Juvederm is an amazing aesthetic treatment which was approved by the FDA in 2006. It is used to soften wrinkles and plump the lips to provide an overall younger and more revitalized appearance. Its popularity has continued to increase year after year as it has been proven to create lasting results.
The Juvederm Procedure
Having Juvederm performed in our medspa is a very simple and minimally uncomfortable process with absolutely no recovery time required. Juvederm contains hyaluronic acid that is naturally occurring in our bodies and has the capability to absorb 1,000 times its weight in water. Once this has been injected into the target area in the face, it immediately adds volume and begins working to smooth out wrinkles, folds, and lines.
If you have been researching the latest aesthetic treatments to restore lost facial volume and provide a younger look, Juvederm treatments may offer the perfect solution. If you think Juvederm may be right for you, give us a call today to set up an appointment for a consultation. At Bella Medical Aesthetics, we will provide an in depth consultation to determine whether or not you are a candidate for the Juvederm treatments. We look forward to helping you along the journey to a more youthful looking you!
Contact Us
Contact Bella Medical Aesthetics, PC for more information about our medspa services. Give us a call at (770) 286-4912 today.
---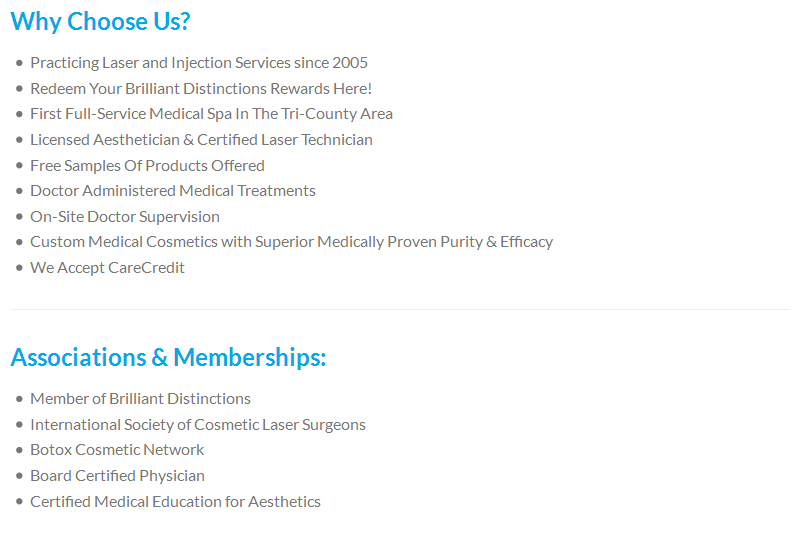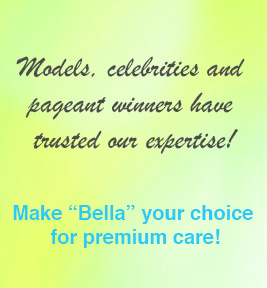 ---
Contact Us