Laser Hair Removal in Peachtree City, GA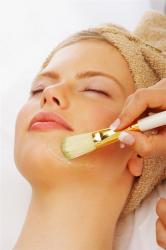 If you are constantly dealing with unwanted hair and you live in the Peachtree City area, laser hair removal may be an option for you. At Bella Medical Aesthetics, a Peachtree City medical spa, we know that a slight change in your physical appearance can not only enhance your look, but can enhance your self-confidence and the way you feel about yourself.
Unwanted hair can be embarrassing, and it can affect your social and professional life. When you visit our spa, we will be able to take care of those unwanted problems for you forever. You will never again have to worry about those unwanted areas affecting the way you feel about your physical appearance. Whether it?s your arms, underarms, back or face, we can help you with our laser technology. So if you want to rid your self of unwanted hair in Peachtree City, laser hair removal may be the option for you.
Depending on your skin type and health status, laser hair removal treatments can be extremely beneficial. The elimination of unwanted hair can take up to six sessions, with intervals of up to a few months between each session. We use state of the art laser technology during sessions, which last from a few minutes up to one hour.
We offer laser hair removal for the following areas:
Arms
Underarms
Back
Chest
Bikini area
Face
Legs
Schedule an appointment today, and we'll recommend a customized plan for your excess hair removal.
---
Why Choose Us?
Practicing Laser and Injection Services since 2005
Redeem Your Brilliant Distinctions Rewards Here!
First Full-Service Medical Spa In The Tri-County Area
Licensed Aesthetician & Certified Laser Technician
Free Samples Of Products Offered
Doctor Administered Medical Treatments
On-Site Doctor Supervision
Custom Medical Cosmetics with Superior Medically Proven Purity & Efficacy
We Accept CareCredit
---
Associations & Memberships:
Member of Brilliant Distinctions
International Society of Cosmetic Laser Surgeons
Botox Cosmetic Network
Board Certified Physician
Certified Medical Education for Aesthetics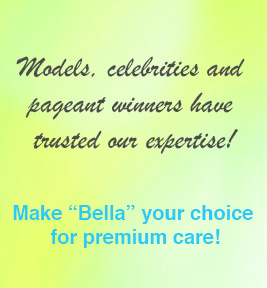 ---
Contact Us